Inspection at every stage
Quality production is not enough. It must be of good quality in safe and secure transportation.
Not sure what you will receive? We take a service to follow up orders while production till shipment and as a being an eye of a client – we send inspection reports.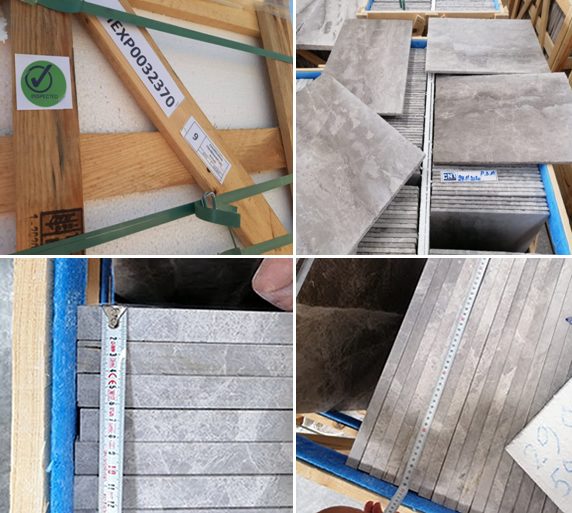 Not sure what you need? Find out the appropriate stone types for your project in seconds.
WHICH SERVICE IS RIGHT FOR YOU?