Problem-free exports and positive returns for many years.
Would you order a few sorts of different type of Stone inside a full container? Yes we take this service and can fill the container with all ordered sorts from different sources/factorys.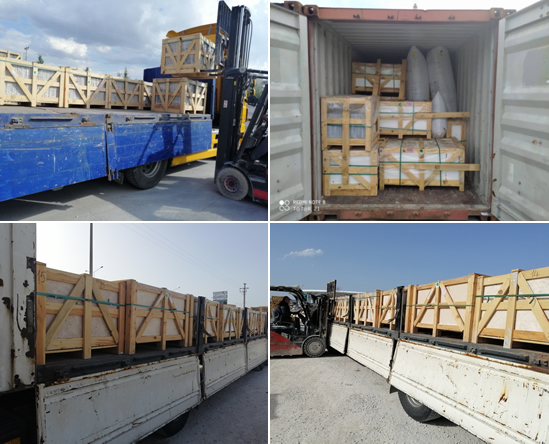 Not sure what you need? Find out the appropriate stone types for your project in seconds.
WHICH SERVICE IS RIGHT FOR YOU?