Export from multiple factories
Cheap shipping costs and instant organization information.
Dont you have big full container have orders? We are here to be your supplier big or a small quantity of orders.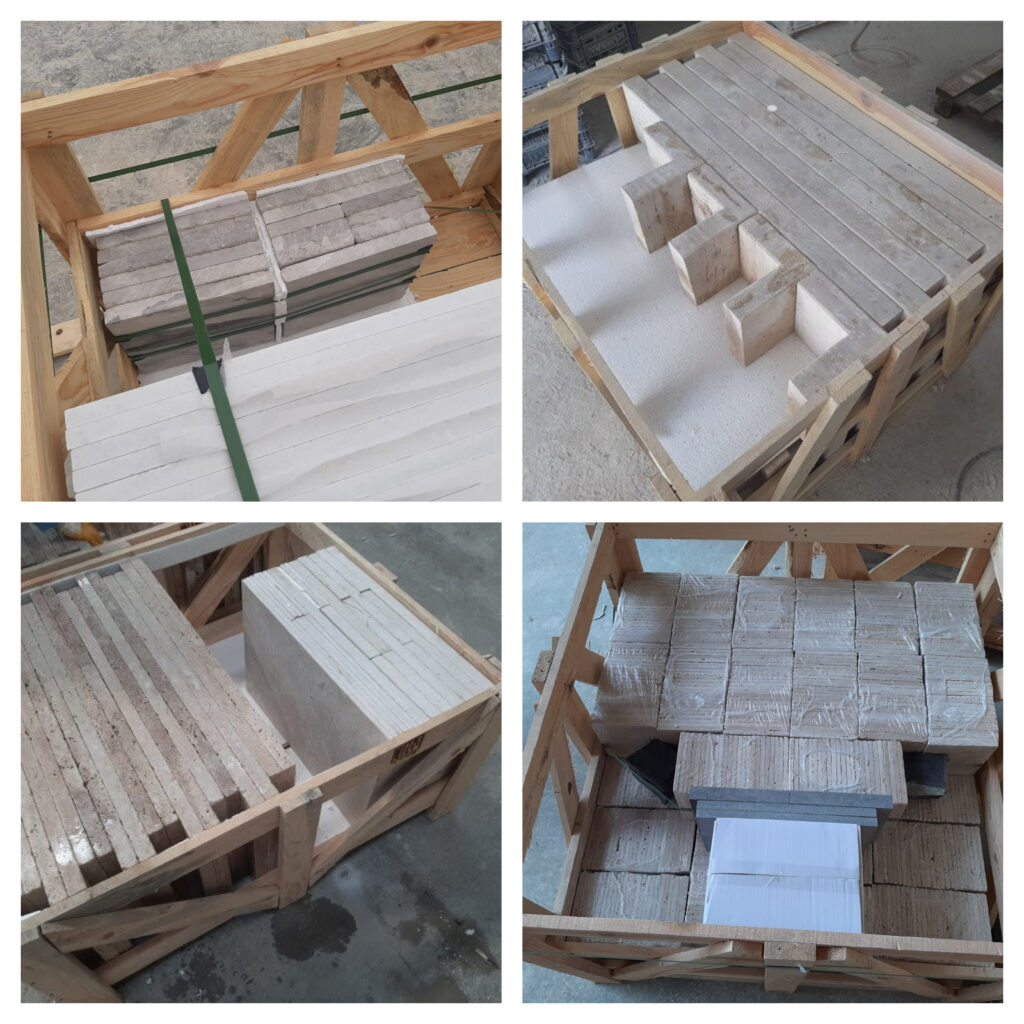 Not sure what you need? Find out the appropriate stone types for your project in seconds.
WHICH SERVICE IS RIGHT FOR YOU?